Fishing Experience
With Duke Edwards
Open Dates
Want to go fishing, but don't have the experience or know how?  Maybe you are are a great fisherman but you want to learn how to season and cook your fish right up in the mountains?  We have just the thing for you!  Not only will you learn to fish, but you will gather ingredients from the wild to season and cook your fish.
To start, you will go on a nature hike to collect fresh herbs and seasoning for you fish.  .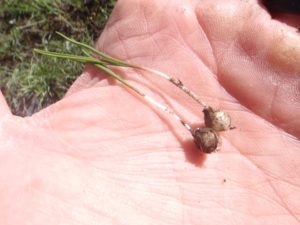 Then you will journey on to the lake where you will learn to bait your line and catch your fish.  To finish, you will be taught to make a fire and filet and cook your catch from supplies that all come from the wild.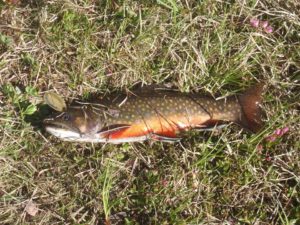 So, come on out, get in tune with nature, and enjoy a nature cooked meal!
*please bring valid fishing license
Leader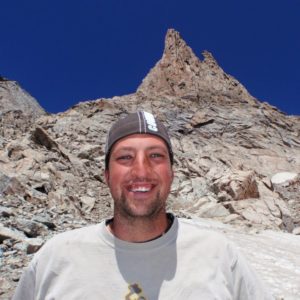 Duke Edwards
I grew up in Washington state and loved being outdoors from the day I was born.  I can't even begin to count the number of hours I spent in the woods fishing, building forts, picking berries, and just playing. I moved to Wyoming when I was 19 and have found…
Learn more about Duke Edwards