Wilderness Warrior- Can you survive??
With Duke Edwards
Package Dates
Here is a hard core experience that you will not forget!
You will enter the wilderness with only the clothes on your back and a knife in your hand.  You will learn to survive off the land by making traps, and spears to catch your food.  You will learn what natural berries and herbs you can eat and season your catch with.  You will learn how to make fire, and your shelter.
Are you ready for the challenge of a life time?  Maybe even one that might someday save your life?
This is a very informative class that will give you the skills needed to survive- should you need to!
Bring your buddies! Bring your enemies! Bring whoever you want, but remember that there is no helping each other.  No sharing of food or shelter.  You may be in a group but you are responsible for taking care of yourself!
Leader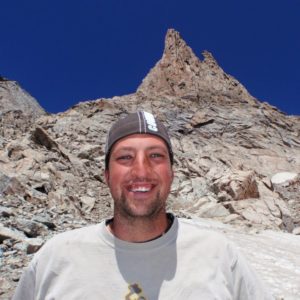 Duke Edwards
I grew up in Washington state and loved being outdoors from the day I was born.  I can't even begin to count the number of hours I spent in the woods fishing, building forts, picking berries, and just playing. I moved to Wyoming when I was 19 and have found…
Learn more about Duke Edwards