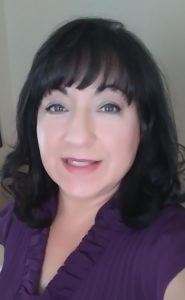 I was born and raised in Rock Springs Wyoming. I have 5 children and 9 grandchildren. I moved to Greeley Colorado in 2000. I have been married to Steve since 2003.
I accepted the Lord Jesus into my heart the spring of 1985 on a Saturday and then I received the baptism of the Holy Spirit the following Wed. I have never been the same since then.
I have great compassion for the lost the mamed the bruised the battered the molested. I believe God is interested in healing the root of the problem and not just the surface issues. As humans we are forever in need of the Master's healing touch.