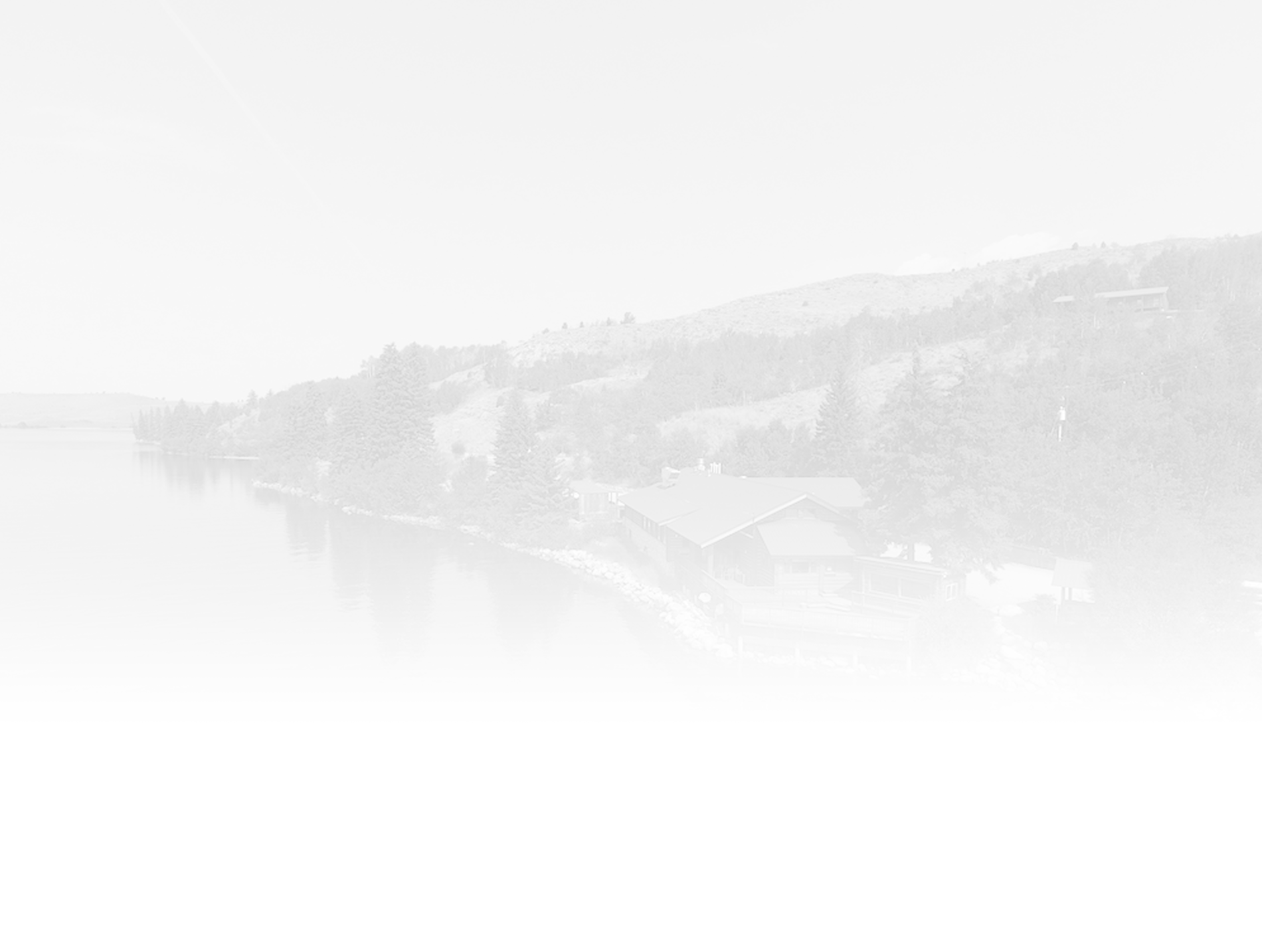 Taking a short break! Closing for the summer season Sunday October 8th, 2023
We are hoping to reopen for Dec and Jan!
Come and enjoy the snow as well as the sun
Summer Activities: Horseback riding Seaplanes Boating
Winter Activities: Snowmobiling Ice Fishing Ice Skating Pond Hockey
Book a stay in one of our 12 Log Cabins
Experience Natural Beauty
Welcome to Half Moon Lake Lodge! We are a resort featuring horseback riding, fishing and boating, fully stocked cabins, outdoor event area for weddings or family gatherings, as well as a full restaurant and bar right on the water. We are open to anyone wanting to come and enjoy all that we have to offer, you don't have to be a registered guest.

The best way to see the wilderness is by horseback. We offer several different lengths of rides, including overnigt stays to pony rides. There is something for everyone. We also have lots of hiking trails that are well established and marked. Use one of our informative guides to get you where you are wanting to go. Click on the horse tab for more info.
Our marina hosts places for visitors to park their boat in one of our many slips while they enjoy their meal on our deck or inside our restaurant. Come and enjoy our 2 mile long lake with your boat. Both motorized and non motorized boats are allowed on the lake. It's ok if you don't have a boat, just rent one of ours! You can also rent a boat slip for the summer. Click on the boating tab for more info.
If you love to fish, and who doesn't? Our lake is stocked with trout! Come and bring the kids out for a fun and free activity. Or enjoy the peace and quiet yourself either on a boat, or on the shore. There are many places to get away....The only sound you will hear is the casting of your line. Great for rod or fly fishing. Get your license online, on your phone. Super easy!
Does this all sound like fun? Need more time to do all of the activities here at Half Moon Lake Lodge? Well you are in luck! We have 12 log cabins that come with twin to king size beds, all with newer hypoallergenic, gel filled mattresses. Some of our cabins are more historical than others which lends for a fun and different experience then some of our newer more remodeled cabins. All have full bathrooms, toilet, shower, sink, towels, and toilet paper! We got you covered!! Beds come complete with all sheets and blankets, as well as tv's in each room with a dvd player and free movie rentals at the lodge for you to enjoy. Each cabin has a deck with furniture for you to enjoy the Wyoming night sky, or order up food from the lodge and enjoy a private romantic meal. Cabins also come with a mini refrigerator, coffee maker, and microwave for your comfort and enjoyment.
We know that you are going to want to share this gem that you have stumbled upon with friends and family. Give them a call and make arrangements now for a group of cabins, use of the event center for a wedding or gathering. Book the restaurant for a private party, or maybe our pontoon boat that holds 15 people would make a great way for everyone to go out and enjoy our amazing sunsets! Maybe even with a glass of wine!
The restaurant and bar which is featured in many photos showcases our pride and joy. The ability to dine right on the water! Enjoy beautiful unobstructed views from nearly every seat. You can choose to sit inside our large log cabin style restaurant by the huge windows, or maybe by the big stone fireplace to warm up after a chilling morning. Or enjoy the more Carribean feel with a slight breeze blowing, music in the background, the sounds of laughter and maybe a nice drink from our fully stocked bar. Dining at Half Moon Lake Lodge is also known for its locally grown meat and wide variety of food. We are known as a steak house, offering locally grown beef. You can enjoy a hearty steak, or burger almost anytime throughout the day! Or try our bison selections, as well as seafood. If you have dietary restrictions, that's ok! We offer vegan, and gluten free meals! We also make most everything from scratch right here on site in our restaurant. We have a wide variety of home made appetizers, main meals, as well as desserts! Find the perfect cocktail, or mocktail to go with your meal and you have the makings for the perfect evening out!
Unplug, Unwind, and enjoy an abundance of activities
You'll be tempted to leap off the porch and into the crystal clear, yet deep blue waters to swim to the large docks we have. Schedule a time to have one of our lodge staff assist you in fishing for trout at Half Moon Lake. If fishing isn't your thing, there are horseback riding adventures, or enjoy a wine and dine on a pontoon boat during the summer seasons, or go kayaking with your friends. Maybe even take one of our picnic baskets with you and a date and go search the lake for one of the many hidden beaches. We also have an abundance of wildlife, including golden eagles that can viewed from one of the hidden beaches or from the lake.
We here at Half Moon Lake Lodge are excited for your arrival. We take great pride in being a family owned and operated business. We enjoy serving new themed meals to satisfy every dietary need, as well as bringing friends and families back together. In this world of the unknown, we do know that memories are all that we can really take with us. Come and make your memories here at Half Moon Lake Lodge.
This has been a family favorite for generations. This is truly a one of a kind gem that can only be found here, and we want to make sure that you get the opportunity to relax and let the worries of the world pass away. Come with the weight of the world and leave it here! Just take home the joyful memories that you have just made.
If you don't find yourself walking just a half a mile up the shoreline to the two secluded beaches, you may decide to walk through the lodge grounds. Enjoy the various cabins as you reach the horse pens that overlook the vast mountains, often full of white pines and deciduous trees turning new colors with every season.
When you're ready to take a break, you'll enjoy a whole new perspective of the lake from any of our cabins that all have porches and outdoor covered seating. Grab a beer, or some wine, maybe some candles and soak in the rich peaceful sounds of nature and wildlife all around you.
For Dining Reservations Call - 307-367-6373
Open to Public Every Day! (until Oct. 8th)
Monday through Sunday! 7 days a week!
We are open every day from 4-8 pm for dinner and noon-8pm on the weekends with reservations.
We are known for our homemade desserts, and bread! We make most everything from scratch