Ready to unwind and enjoy nature?  
Welcome to Beautiful Half Moon Lake Lodge, located in the Bridger-Teton National Forest. Nestled at the foot of the majestic Wind River Mountains, Half Moon Lake Lodge lies among the aspens and pine trees on the shore of Half Moon Lake.  Wyoming's wild and beautiful countryside is framed by 13,000 ft. high towering peaks.  The Lodge is just nine miles from Pinedale, Wyoming, a town rich in history and the spirit of the West.
Half Moon Lake Lodge includes eight cabins tucked into the aspen and pines, all with beautiful lake views from their decks. Our restaurant and bar sit right on the lake shore and have an inviting patio from which to enjoy the quiet of the lake. There are so many outdoor recreation options – fishing, hiking, boating and horseback riding.
Spend a few days in in one of our cabin rentals while enjoying fishing, horseback riding and hiking in the beautiful Wyoming countryside.  Sit back, kick up your feet with a cold drink and enjoy the magnificent view from your cabin.
Beautiful Half Moon Lake in the Bridger-Teton National Forest.
Our friendly and professional staff will ensure a relaxing and fun-filled stay.
Come enjoy the legendary hospitality of Wyoming.
Come to Wyoming
and See What We Have to Offer!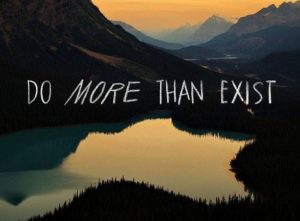 With Cody Wright and Jessica Olson
Open Dates
Half Moon Lake Lodge
Come and enjoy the Best that Half Moon Lake has to offer! Start your day off right with a hearty Wyoming Breakfast, followed by a series of adventures.  You will be horseback riding in to the National Forest, as well as boating on Half Moon Lake.  There are mountain bikes…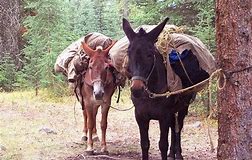 With Cody Wright and Michael Bauman
July 11 - 13, 2019
Half Moon Lake Lodge
Want to extend your trail-riding range by adding a packhorse or two?  We will teach you the skills necessary for recreational packing. Learn the differences and advantages between the Decker and the Sawbuck.  You will learn packing knots, and how to lead a pack.  Make the most of your summer…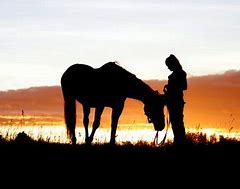 With Michael Bauman and Jessica Olson
July 26 - 28, 2019
Want to meet other ladies and have fun horseback riding into the wilderness.  There are several lakes to relax by, maybe even learn to fish!  Do you love photography and want to capture some amazing scenery at your own pace? Or how about a culinary enthusiast?  We will be teaching…